From Longman Dictionary of Contemporary English
spinner
spin‧ner
/
ˈspɪnə
$

-ər
/
noun
[

countable

]
1
TIM
someone whose job is to make thread by twisting cotton, wool etc
2
DSC
a bowler in a game of cricket who throws the ball with a spinning action
3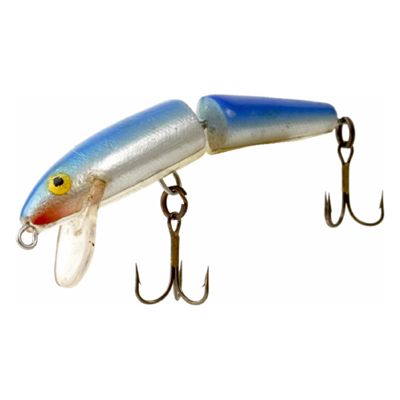 DSO
a thing used for catching fish that spins when pulled through the water
→
money-spinner
spinner
•

He became a

spinner

in a Preston cotton-mill, but disliked the restricted life and left at the age of seventeen.
•

Another bowler with similar hopes is left-arm

spinner

Paul Booth.
•

The author is one of New Zealand's well known

spinners

and weavers who has an extensive knowledge of the craft.
•

These mule

spinners

, assisted by women and children, were an elite group in the early textile mills.
•

Aberystwyth's

spinners

did the damage with second teamer Alun Davies taking four-10 and Anthony Evans 3-28.
•

The

spinner

dipped under the water.
•

One aircraft was fitted with a R-1340 geared engine and a three-bladed constant speed propeller with

spinner

.