From Longman Dictionary of Contemporary English
snap

somebody/something ↔

up
phrasal verb
1
BUY
to buy something immediately, especially because it is very cheap
People were snapping up bargains.
2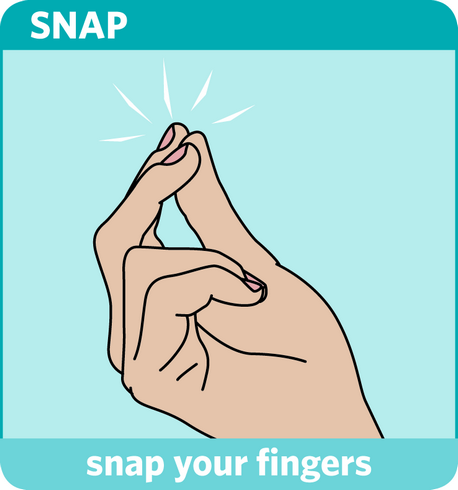 CHANCE/OPPORTUNITY
to eagerly take an opportunity to have someone as part of your company, team etc
Owen was snapped up by Liverpool before he'd even left school.
→
snap
→ See

Verb table
snap up
•

An obsessed public

snapped them up

.
•

Any place will

snap us up

.
•

He had met a jewel and he

snapped her up

.
•

Is that a good reason to

snap it up

?
•

She

snapped him up

as soon as he finished the sausage she fed him and he crawled into her bed crying.
•

I had thought my trader friend had

snapped them up

from stupid dealers at other firms.
•

If I don't

snap you up

some one else will, won't they?
•

The line became instantly popular and managements all over the world were impatient to

snap them up

whenever they were free.
From Longman Business Dictionary
snap up
phrasal verb
[

transitive

]
1
snap something → up
to buy something immediately, especially because it is very cheap
If you see a computer for under £400, you should snap it up.
2
snap somebody → up
to eagerly take an opportunity to employ someone or have them as part of your team
He so impressed the interviewing panel that they snapped him up immediately.
→
snap
→ See

Verb table