From Longman Dictionary of Contemporary English
couch
couch
1
/
kaʊtʃ
/
●●●
S3
noun
[

countable

]
1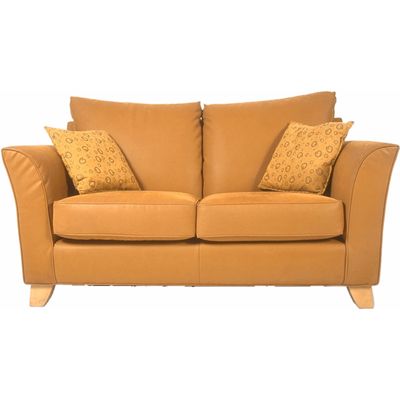 DHF
a comfortable piece of furniture big enough for two or three people to sit on
SYN

sofa
,

settee
Tom offered to sleep on the couch.
2
DHF
a long narrow bed for a doctor's or psychiatrist's patients to lie on
couch
•

A television set was placed at the end of the purple

couch

, right at arm level.
•

We bounced, as did the

couches

.
•

The bed has been removed; so has the

couch

.
•

He staggered round the rear of the

couch

, feet crunching in plaster, and sat down.
•

With the arm resting on the

couch

the force needed to accelerate the arm is coming from the material of the couch.
•

After 20 years on the

couch

, Richard is finally giving up therapy.
•

Benjy pushed the cushions back on to the

couch

.
•

The

couch

has been recently reupholstered.
couch
couch
2
verb
→
be couched in something
→ See

Verb table
couch
•

The answer to this question needs to be

couched

as much in curriculum terms as in assessment terms.
•

Reporters could not attend meetings, press releases were

couched

in generalities and favoured the conservative line.
•

It was also

couched

in language designed to satisfy or at least not to alarm a multitude of constituencies at home.
•

While the description of the problem is

couched

in literary terms, hypotheses ought to be couched in operational terms.
•

The Declaration of Rights itself was

couched

in the language of political conservatism.
•

The language of the Bible is

couched

in the language of the first century.
Origin
couch
1
(

1300-1400

)

French

couche

, from

coucher

"

to lie

"

, from

Latin

collocare

"

to put in place

"

;

→

COLLOCATE