From Longman Dictionary of Contemporary English
Labrador
Lab‧ra‧dor
/
ˈlæbrədɔː
$

-ɔːr
/
noun
[

countable

]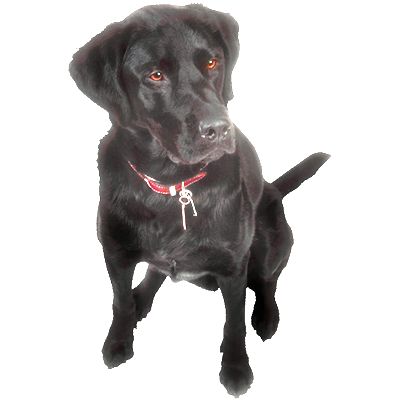 HBA
DHP
a large dog with fairly short yellow or black hair
Labrador
•

I think we really do need a well-known patron to get our work recognised, preferably somebody who loves

Labradors

!
•

A gangling mixed breed of

Labradors

and mongrel hounds and terriers.
•

Phenomenal floods covered thousands of square miles of

Labrador

and spread like a vast sheet across the central and southwestern United States.
•

Today it rarely ventures south of

Labrador

.
Origin
Labrador
(

1900-2000

)

Labrador

, area of eastern Canada where the dog was first bred