From Longman Dictionary of Contemporary English
photographer
pho‧tog‧ra‧pher
/
fəˈtɒɡrəfə
$

-ˈtɑːɡrəfər
/
●●○
noun
[

countable

]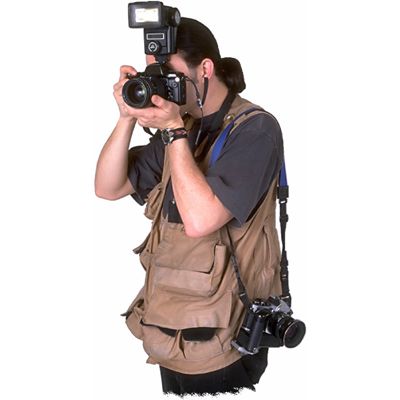 BO
TCP
someone who takes photographs, especially as a professional or as an artist
a fashion photographer
photographer
•

Elaine Querry, another

photographer

whose work I admire, submitted relatively weak works.
•

Mr Knospe is a solid professional documentary

photographer

, not an artist with work in museums.
•

The Health Secretary posed for the lens of the famous

photographer

of beautiful women, Terry O'Neill.
•

Taken probably between 1861 and 1865, these were put on sale by the

photographer

Hippolyte Jouvin.
•

The harsh lights that the

photographers

had used still glared down on the scene.
•

I then walked across to the

photographers

and lost my temper, lost my head.
•

A few moments later the two

photographers

came sheepishly to tell me that the video camera was out of action.