From Longman Dictionary of Contemporary English
helmet
hel‧met
/
ˈhelmɪt
/
●●●
W3
noun
[

countable

]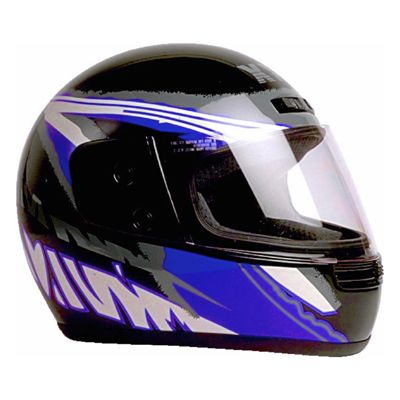 DCC
TT
a strong hard hat that soldiers, motorcycle riders, the police etc wear to protect their heads
→
crash helmet
,
pith helmet
helmet
•

I remember having a scorpion on my

helmet

once.
•

He had no

helmet

, no overcoat, no weapon and no boots.
•

There was a sentry in a steel

helmet

at the door.
•

First I thought that a bullet had hit me on the

helmet

and somehow bounced off.
•

With his other hand he took the

helmet

off.
•

The

helmet

is designed to limit the rotational forces affecting the head during an impact and is currently undergoing bench tests.
•

In the event of a threat to security, they would grab their

helmets

and weapons and rush to the trouble spot.
Origin
helmet
(

1400-1500

)
Old French
helme
"

helmet

"