From Longman Dictionary of Contemporary English
flashlight
flash‧light
/
ˈflæʃlaɪt
/
●●○
noun
[

countable

]
American English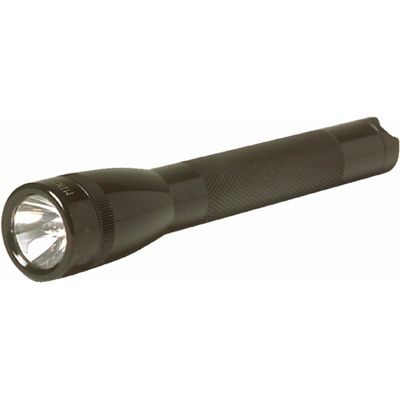 D
a small electric light that you can carry in your hand
SYN

torch

British English
flashlight
•

He shone a

flashlight

at the trucks and shouted at them.
•

Up ahead,

flashlights

flickered alongside the leading vehicle.
•

Son Mladen takes out the whistles, the coffee-can noisemaker and the

flashlight

.
•

He beamed the

flashlight

ahead and picked his way around the huge bale of rusted wire.
•

He reaches for the

flashlight

and beams it on.
•

They will need the

flashlights

again to find their way to Evansville.
•

At her lack of response, he turned the yellowing beam of the

flashlight

on her white face.
•

Intermittent intervals of moonlight would mean not having to use

flashlights

, when he and Larsen entered the enemy's territory.