From Longman Dictionary of Contemporary English
cockpit
cock‧pit
/
ˈkɒkˌpɪt
$

ˈkɑːk-
/
noun
[

countable

]
1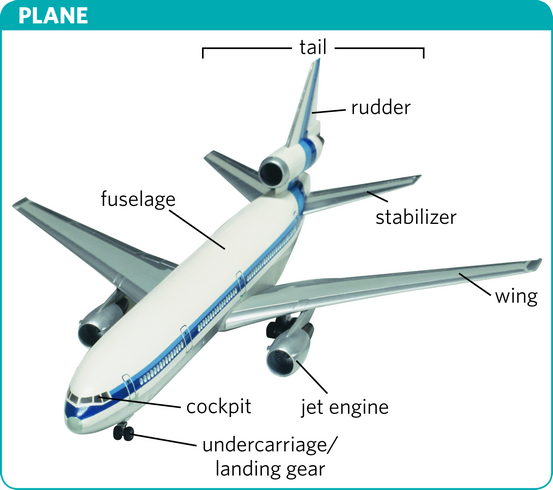 TTW
TTC
the area in a plane, small boat, or racing car where the pilot or driver sits
2
DSO
a small enclosed area where cock fights took place in the past
cockpit
•

The two pilots sat side-by-side in an enclosed

cockpit

, with a gangway between the seats and full dual control provided.
•

Authorities have said the plane was overloaded and that Reid was apparently at the

cockpit

controls.
•

We spent an hour each day in the

cockpit

and three or four hours in the bleachers watching our classmates.
•

Not long before the race started, a fuel leak developed in the

cockpit

.
•

He shouted at the men in the

cockpit

to make fast the rope that led to his neck.
•

I was pinned in the

cockpit

in freezing temperatures for three days, unable to move.
•

Later that afternoon Joe came back to the

cockpit

, looking worried.