From Longman Dictionary of Contemporary English
sander
sand‧er
/
ˈsændə
$

-ər
/
(
also
sanding machine
)
noun
[

countable

]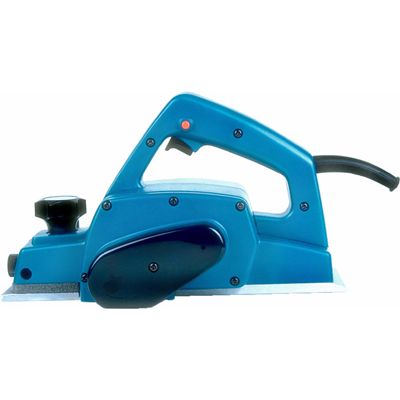 TZ
an electric tool with a rough surface that moves very quickly, used for making surfaces smooth, especially the surface of wood
sander
•

A

sander

will be required to remove excess filler and shape it to match the existing timber.
•

They rented 200-pound belt

sanders

and sanded floors, carefully taking boards out of closets to patch the really bad places.
•

I tried to arrange guides on the drum

sander

but quickly gave up.
•

This is still a relatively light machine, but the weight is equivalent to a conventional half-sheet orbital

sander

.
•

Decker power

sander

or Sears Craftsman heavy-duty pressure-washer, unless you want to see it end up as a doorstop.
•

He does not use lathes, power saws, power

sanders

or spray guns.
•

The

sander

was exceptionally quiet to use.