From Longman Dictionary of Contemporary English
coffee pot
ˈcoffee pot
noun
[

countable

]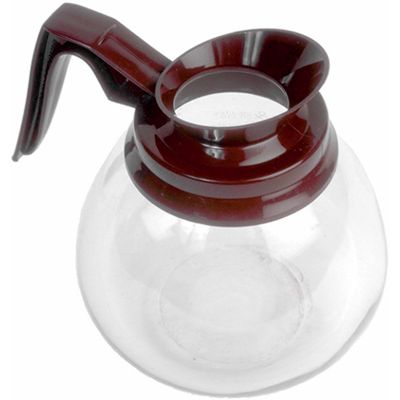 DFU
a container from which coffee is served
coffee pot
•

A woman batters her husband to death with a

coffee pot

which she for ever after keeps in her shopping bag.
•

Pitchers were set out for milk and the large

coffee pot

was bubbling on the stove.
•

He got up stiffly, finding a steaming

coffee pot

beside his four-poster.
•

Micheline Vandepoel is a treat to watch as Rosa, the

coffee pot

lady.
•

Certes, my lord, I have the gelt to replace yon

coffee pot

.